25 Sep

In the spotlight: Cultural institutions for climate change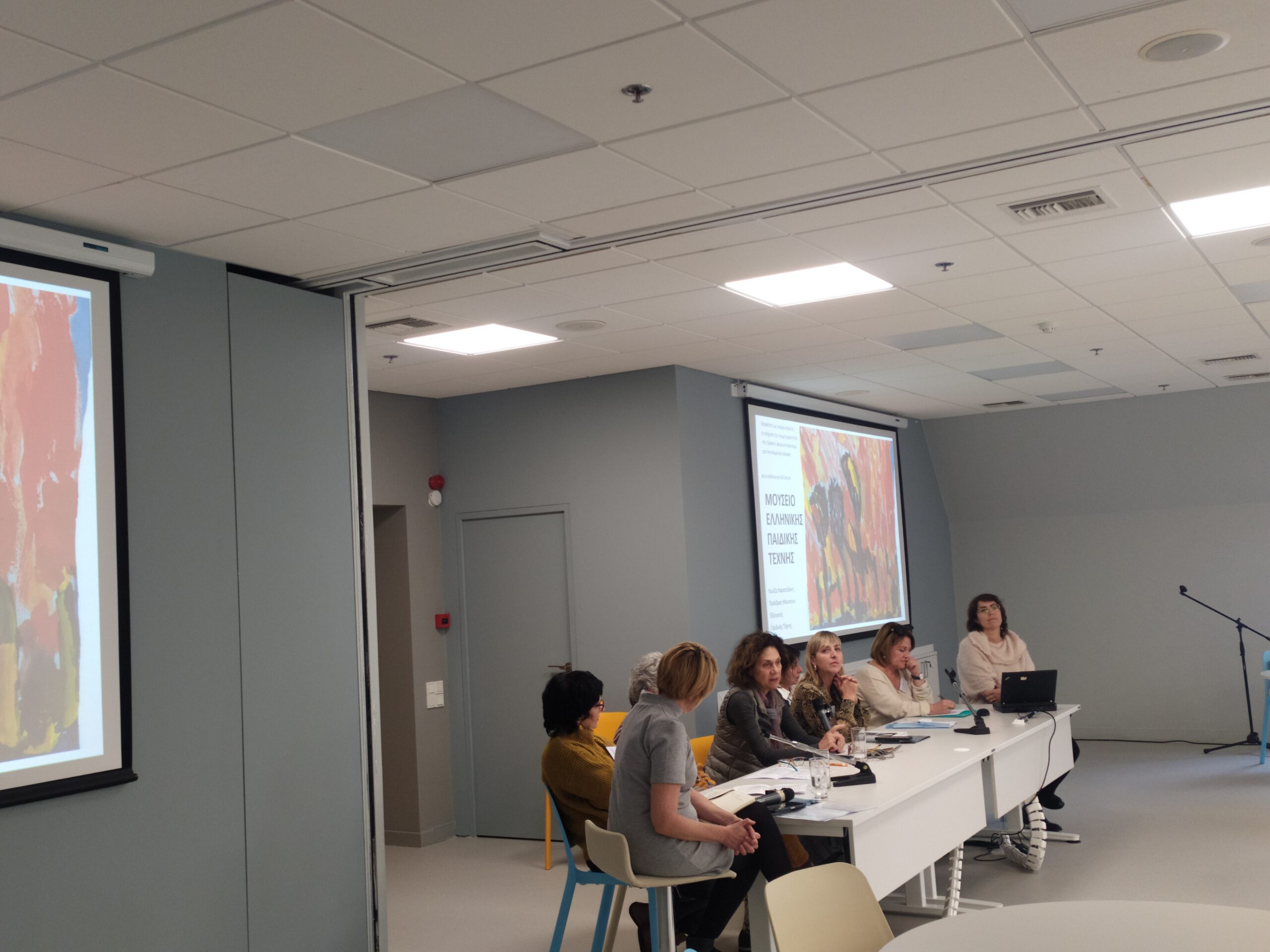 Visitors as active citizens: enhancing public participation in actions of cultural institutions for climate change

In the framework of the EU-funded The GLAMers project, Web2Learn organised the multiplier event "Visitors as active citizens: enhancing public participation in actions of cultural institutions for climate change", at the Goulandris Natural History Museum in Athens, on December 1st. The event brought together representatives of the major greek cultural organizations (cf. Stegi Onassis, SNFCC, MOMus, etc.) as well as experts of the cultural heritage sector that engaged in a fruitful exchange of ideas on the social role of the sector in the light of the climate emergency.
You can watch the recording of the event at the Goulandris Natural History Museum Youtube channel here.
Web2Learn co-created a collection of resources on cultural heritage and climate change that is available here.